Leisure Audio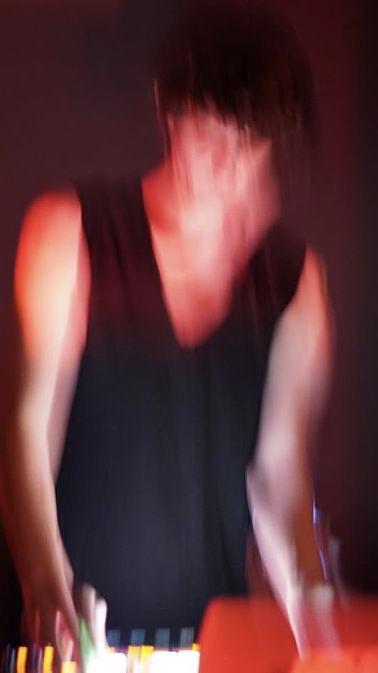 Welcome! I am Kale Nixon, creator of Leisure Audio. I'm a musician, performer, producer, engineer and music educator. I have been a musician since childhood, a writer/composer/sound artist for 15+ years, and have been involved in the Portland, OR music scene for 10+ years.
I have recorded many albums as a solo artist and a handful in bands and ensembles. I have also regularly performed in the Pacific NW area in said solo projects and ensembles since 2010.
I am a player, user and manipulator of many musical instruments such as the guitar, bass, keys and other electronic instruments. I also use software like Ableton Live and Max/MSP for composing and producing.
I currently record solo under a variety of project names such as
LEISUREWEAR
and
BODY SHAME
. And I'm a member of the groups
CHIBI
,
NUISANCE
, and LWAXANA.
Outside of making music, I'm also a mastering engineer for hire. Notable albums I've mastered are
"Head" by The Translucent Spiders
I am also a music educator. I have provided private lessons to various people in the Portland, OR area. These lessons cover a wide variety of musical subjects from Ableton Live to music theory to piano and guitar instruction.
See
my YouTube channel
to see examples of some of my educational videos, or feel free to
contact me
to discuss rates for lessons.